About Domain Property

Domain Property is a real estate company based in the city of Pattaya in Chonburi, Thailand. Domain property has been established for a number of years and has offices and sale booths in both Pattaya and the neighboring resort of Jomtien. Domain property caters for two main customer groups, the first being overseas investors who are looking to gain financially from the booming real estate market here in the Gulf of Thailand. The second customer group is made up of tourists and expats who are looking to rent accommodation in the area.

Domain property is staffed by a friendly and well informed personnel who are extremely knowledgeable of the local and emerging markets. Visit us today at one of our offices or drop by our sales booths situated in the city's shopping malls.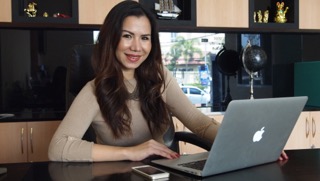 Managing Director.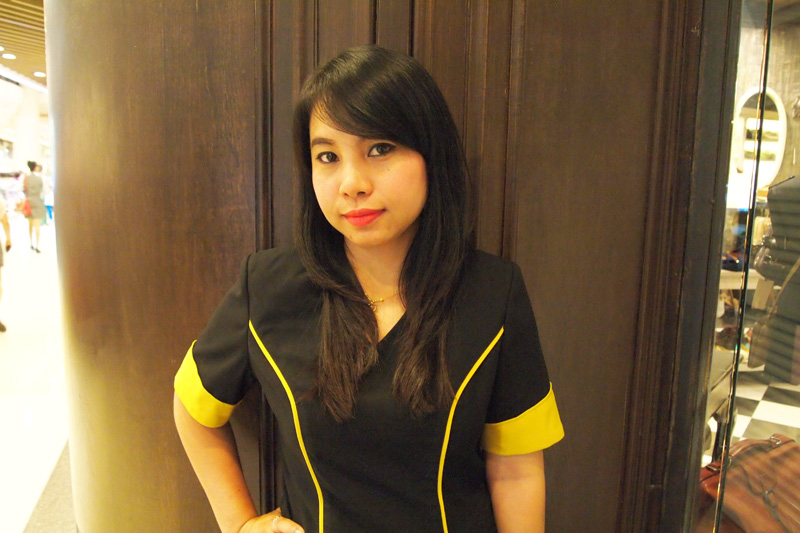 Sales Executive.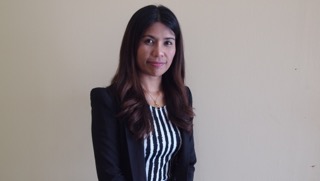 Property consultant.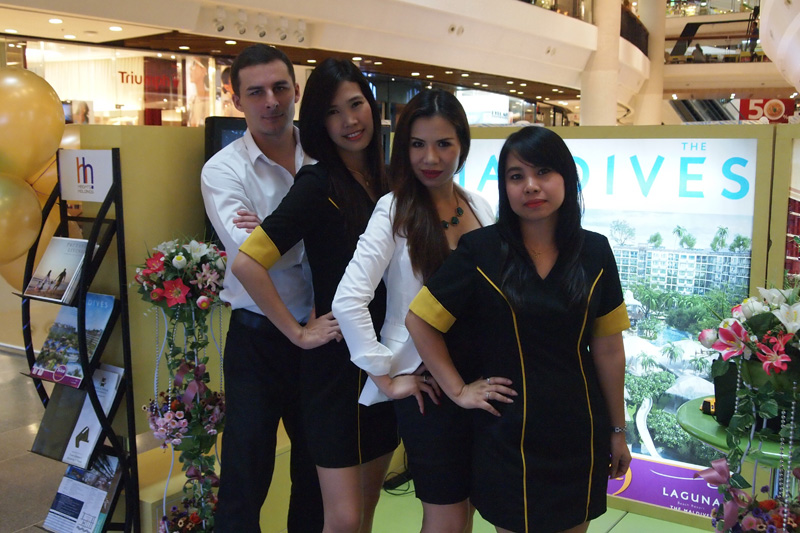 Sales Team.